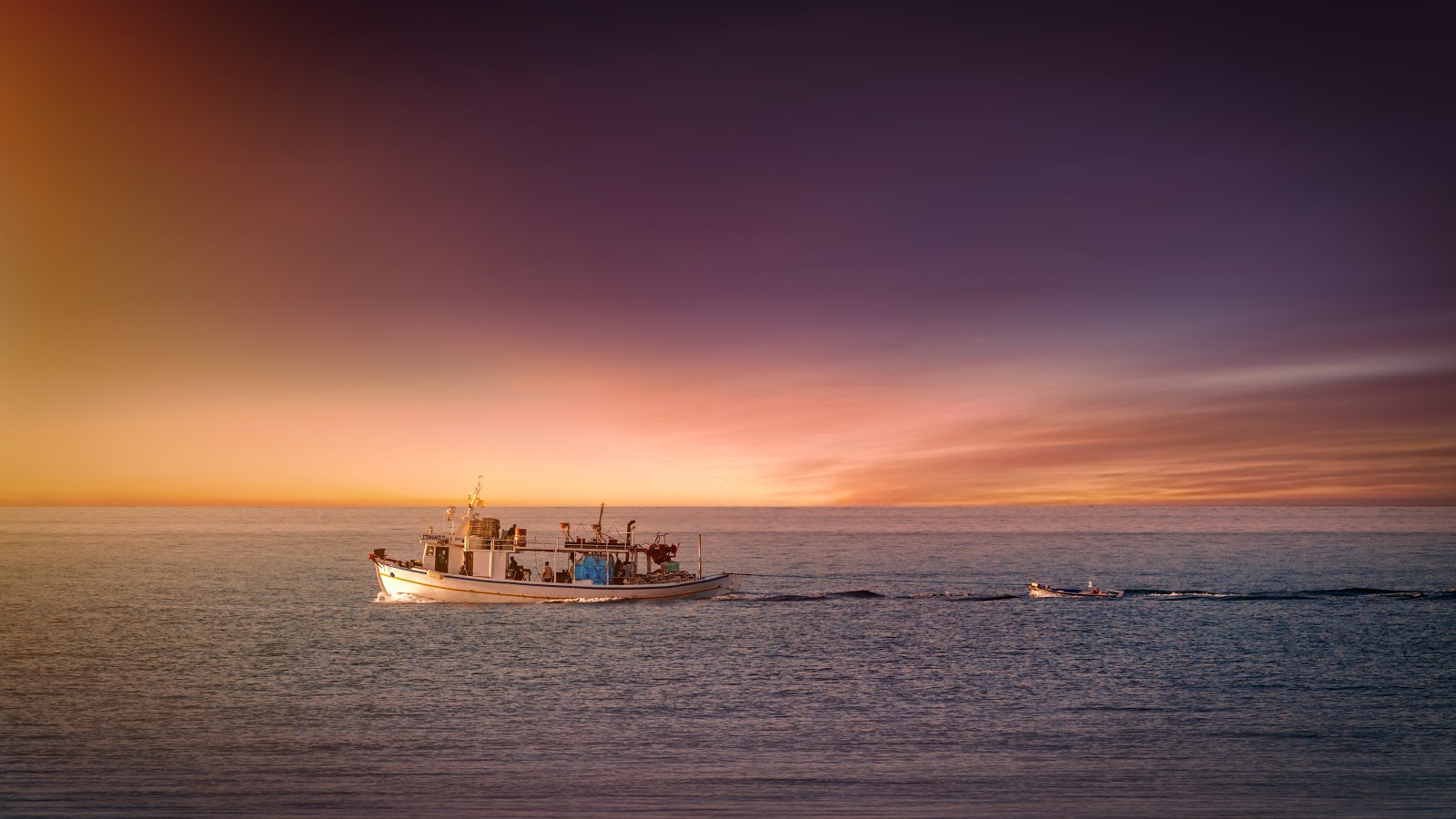 Are you planning a trip to the British Virgin Islands (BVI), then it surely is going to be a memorable one. The BVI is located east of Puerto Rico and the U.S Virgin Islands. For the water babies and the ones who love lounging on the beach, it's going to be a perfect trip.
Many celebrities plan BVI as a destination trip to chill out. Moreover, millionaires have built their homes in the British Virgin Islands. Book the Caribbean all-inclusive sailing to have the best time of life. Catch some indelible things to do in BVI to add more fun to your trip. 
➤Charter a Boat
There is no need to own a boat to avail the enjoyment of the boating scene in the BVI. Trip with friends or family, boating is one of the best experiences one can have. Book the best tourist company and select your favourite boat. Private charters give one the freedom to have a delightful experience of astonishing blue waters. Moreover, many boating events take place in the BVI.
➤Night in Anegada
Unlike many other islands in the Caribbean that were developed by volcanic eruptions, the island of Anegada looks flat & green as sits on a coral reef. The island includes flamingos, beaches, an iguana sanctuary, wild cows, and beautiful conch shells in the water. Visitors spend a full day & night to take pleasure in the scenery around the island.
➤ Amazing Brews
Book the BVI catamaran vacation and enjoy the brews. Make new memories and create an everlasting hangover with an amusing view and on-site microbrewery. You'll be going to love the taste of the cold brew.
➤ Try the Conch
Conch shells are the main decor elements of the beach. They are used as an exotic paperweight. Moreover, in the BVI one can relish the freshest conch's flavour (try it in a salad or other luscious beach items).
➤Board the Willy T
In the British Virgin Island, floating bars & restaurants are popular iconic spots. Willy T is a beautiful sailing destination to have fun around. Moreover, famous for pirate decor, water-ski shots, and cheerful parties. The spot is perfect for the young and rowdy crowd. The bar situated on a pirate ship still has the imprints of damages that occurred due to Hurricane Irma in 2017.
➤The Mesmerizing Kodiak Queen
Check out the Caribbean's newest underwater art-piece. The Kodiak Queen is another coolest ship in the junkyard on Tortola. It's a historic ship that survived the Pearl Harbor attacks in 1941. Don't miss it!
➤Learn Kitesurfing
Sports freaks can join the kitesurfing in the BVI. The British Virgin Islands is a prominent place to learn leisure activities. It's one of the world's kitesurfing paradises, famous for calm waters, excellent trade winds, and rooms for gliding.
BVI has many extraordinary spots to refresh the mood & memories. Baths, cane garden bay, etc. are magnificent regions to explore with your loved ones.