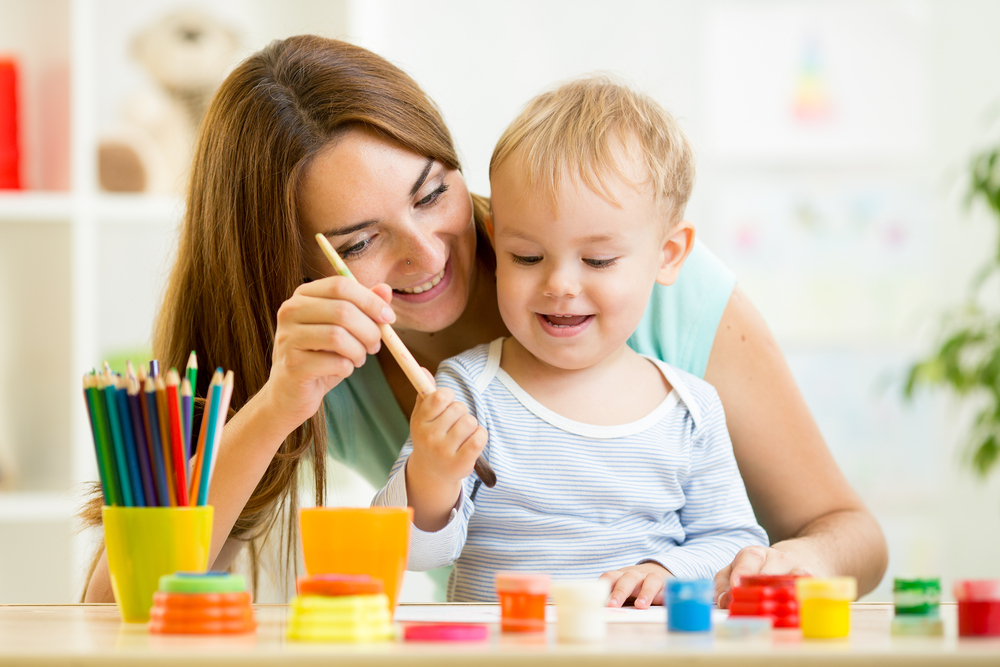 As the lockdown is lifting in many areas around the world and the world is going back to its new normal. Going on backlogged holiday plans might be the first thing that families will try to do this Thanksgiving and Christmas season. 
Young families with young kids might be thinking about hiring child & nanny services in various destinations that they plan on going during this holiday season. If you are a family that's planning on traveling with a baby or a toddler in tow, there are few things you should keep in mind and consider while hiring a babysitting service near you.
Sure, you can find a babysitter online, but how do you know that their services are reliable.
Here are the things you should consider prior to hiring a child nanny services: 
Firstly, see the babysitters' resume and make sure that the hotel you'd be staying at has verified references and carried out a thorough vetting procedure to ensure your kids' safety. 

Secondly, make sure that if the hotel you plan to put up at uses a childcare agency and speak with an appointee at the agency to find out more details about the babysitter. 

Make sure to get a detailed lay of how long the babysitter being hired has been working at the hotel or with the agency and find out if there have been any previous issues or complaints regarding them. 

When your child & nanny services sitter arrives, interview them casually with questions regarding their qualifications and experience. Have a handy talk about the simplicity of administering first aid to kids in some unwarranted situations. 

The first day that the nanny service in Orlando, Florida, sends their babysitter, don't just rush out the door as soon as they get there. Wait and make sure that your child is comfortable with them around and happy. Make sure that they can be trusted with your child's safety. 

Ensure that the proper introduction and induction have been made with the kids. Begin introducing their names, ages, dislikes, and likes in terms of foods. Discuss allergies and entertainment

The sitter should be well-acquainted with the kids' snacks, snack times, right bedtime, and bedtime rituals that make the change easy for the kids. 

Leave details of all the medications your kids may be on and the dosage they should be getting during each administration. 

Always leave your emergency contact numbers and get the babysitter to call you in the event that your child may be visibly upset or in case of any other emergency. As a backup, give the sitters the details of contact and address in case they need to reach you on time. 

Make sure that your babysitter is well fed on time and has a room for resting during the period the kids are busy or sleeping. 

Apart from the various tips mentioned above, make sure that you use your instincts as well before finalizing the babysitter that you plan on hiring. 
Taking these mentioned tips into consideration, you shall be able to find the right child nanny services for yourself.